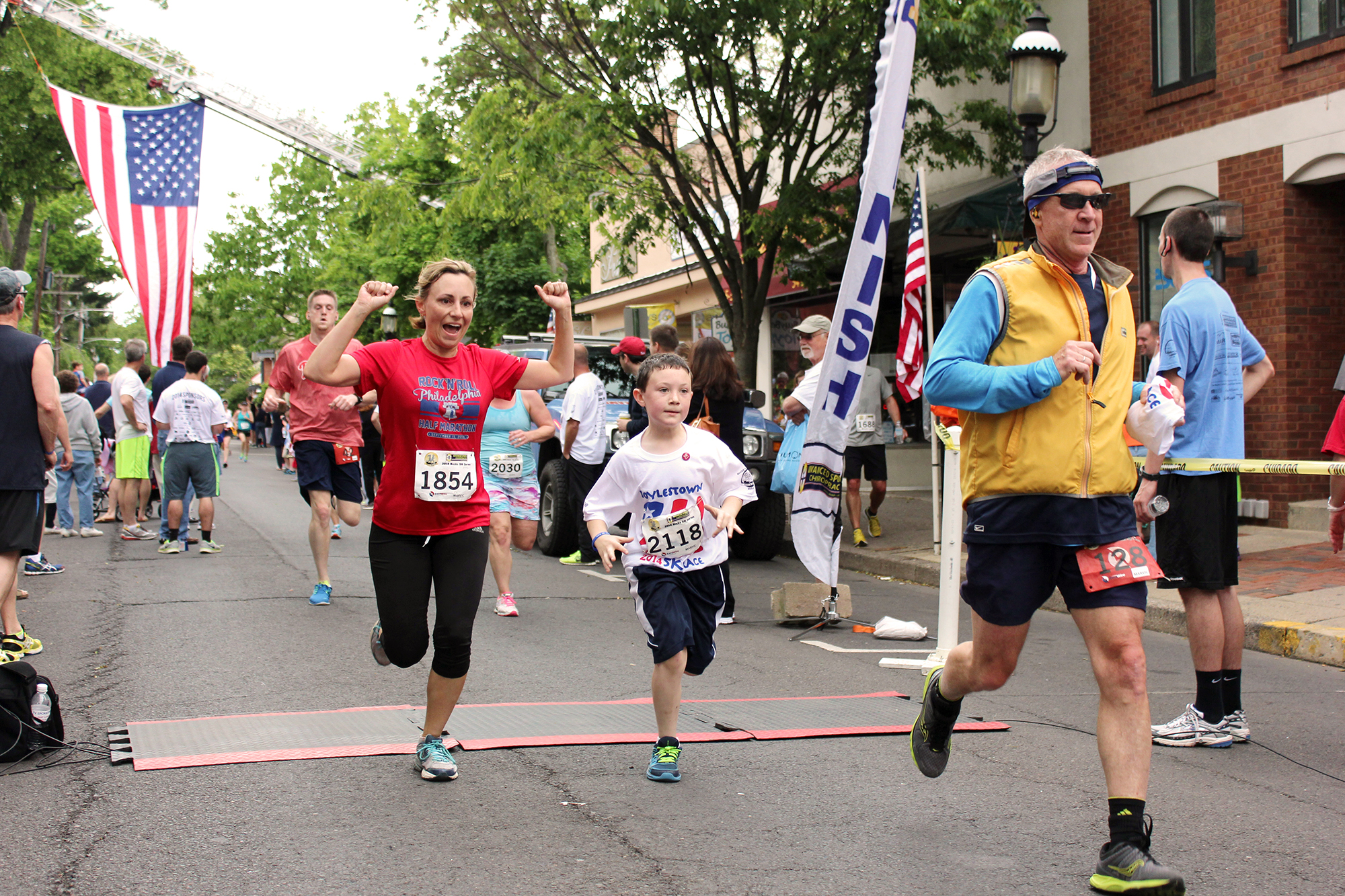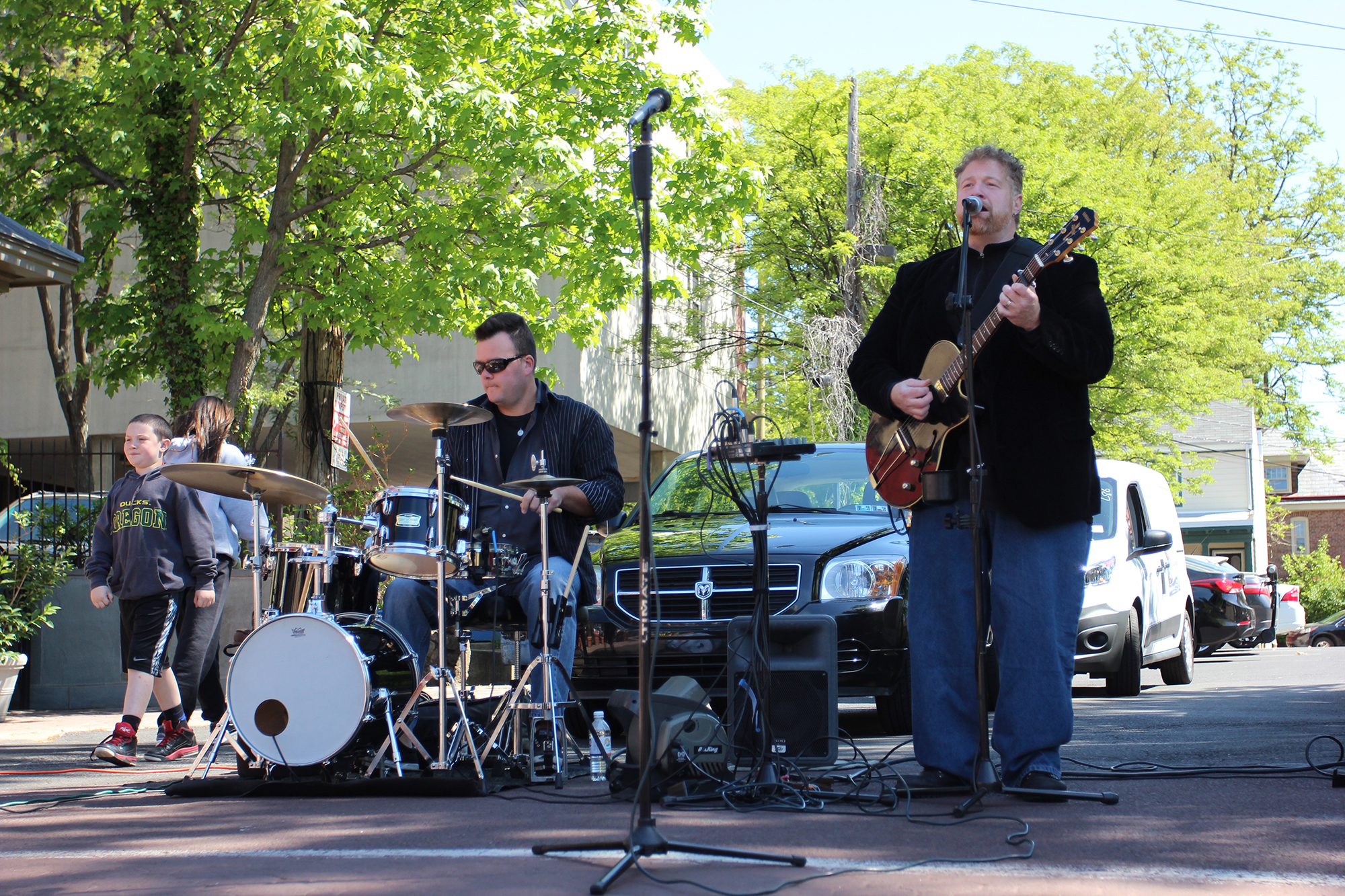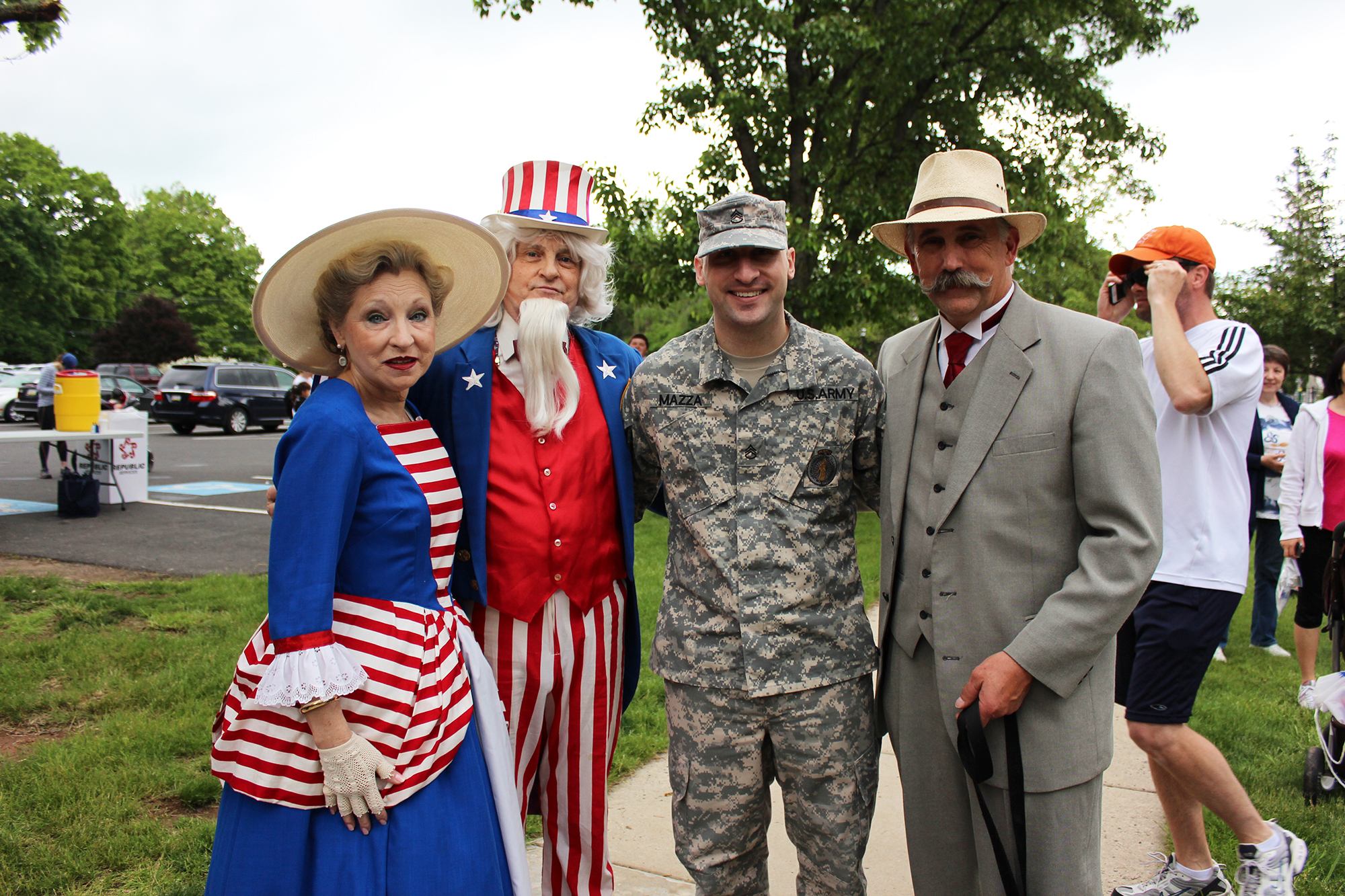 The Doylestown 5K Race is the biggest race of the Bucks 5k Series with over 800 runners! The 2016 race will take place on May 28th, the Saturday of Memorial Day weekend. Each year we host our 5k race, along with a 1-mile fun run. Both events are open to runners of all ages and abilities. All 5k runners will be timed using mats at the start and finish which will provide chip and "gun" times.

5k Race Times:
- Race Start - 9:30am
- Pre-Registration - $25
- Race Day - $35

1 Mile Fun Run Times:
- Race Start - 9:00am
- Pre-Registration - $10
- Race Day - $10
For more information, sponsorship opportunities, and registration, please visit our website (www.doylestown5k.com). Interested volunteers should contact the Discover Doylestown office at 215-340-9988 or info@discoverdoylestown.org. Thank you for your continued support of our events!